PIONEER IN SOUTH-EAST ASIA (SEA)
For ARTIFICIAL INTELLIGENCE & MACHINE LEARNING CYBER SECURITY SOLUTIONS.


DISTRIBUTOR FOR SOUTHEAST ASIA

DISTRIBUTOR FOR SOUTHEAST ASIA
// anon products
Every Situation requires
Different Solution
// complete prevention abilities
Artificial Intelligence
&
Machine Learning


BlackBerry Limited has transitioned to a Cyber Security enterprise software and services company. Blackberry products are used by various businesses, car manufacturers, and government agencies to prevent hacking and ransomware attacks, backed by Artificial Intelligence.

Cyble provides capabilities for customers to manage cyber risks with AI powered actionable threat intelligence. Cyble specialized in gathering intelligence across the Deepweb, Darkweb and the Surface Web such as leaked username, passwords and other data.

DTEX is the global leader in insider risk management. DTEX InTERCEPT platform combines DLP, UEBA, and UAM with behavioral analytics with Machine Learning to deliver a human-centric approach to enterprise operational intelligence.
// our services
Our Leadership Team
We help businesses elevate their value through custom software development,
product design, QA and consultancy services.
Bernard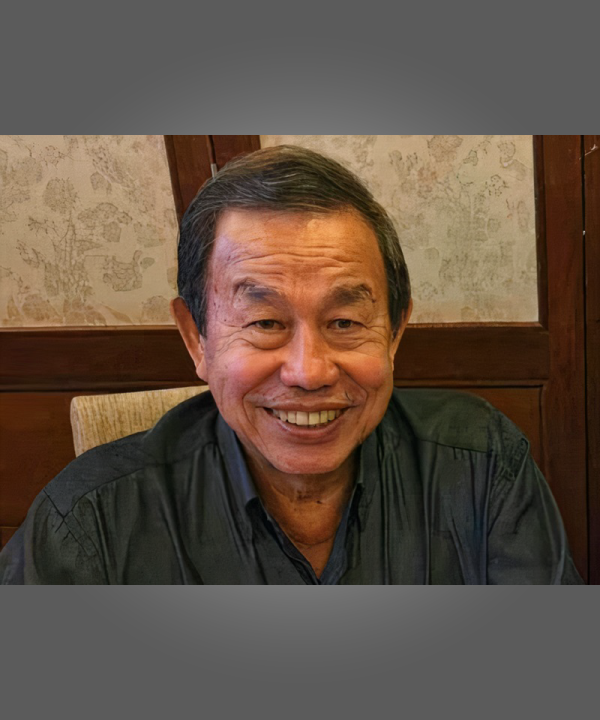 // Anonymously Against Unknowns
Advanced Threats Requires Advanced Solutions
We represent ONLY THE BEST
Anon Security believes in ARTIFICIAL INTELLIGENCE (AI) & MACHINE LEARNING (ML) solutions that can effectively PREVENT cyber attacks